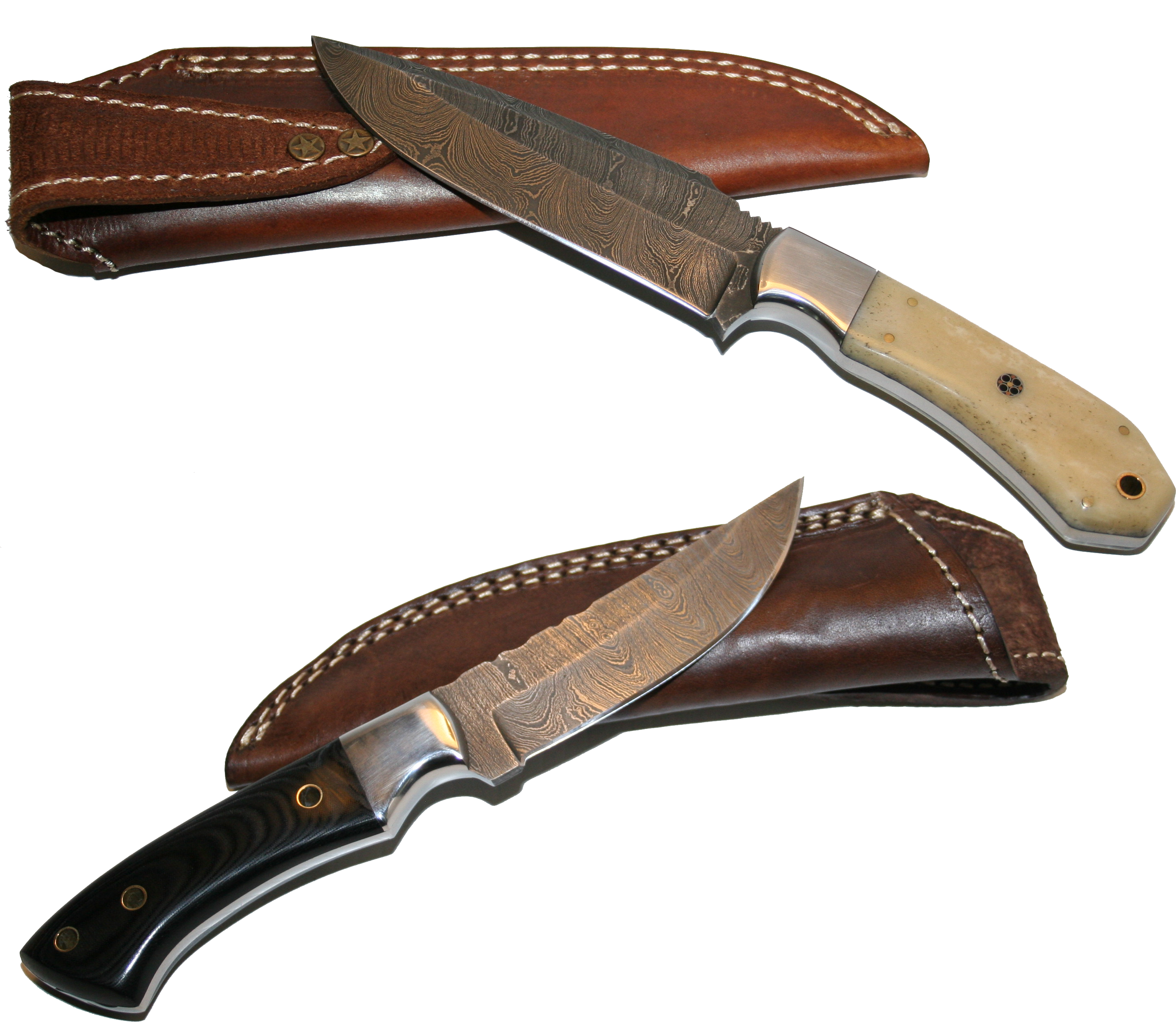 All of our knives are hand made with quality steels to deliver the best knife we can make!
Wounded Warrior Knives
We really want to show our support. These are not available yet, but we hope to offer them soon and donate a percentage of our proceeds to the Wounded Warrior project.
Become a Vendor
Want to Sell Olympus Blades? Make up to 30% commission on each sale!
Get in touch!
Our knives are 100% hand made and hand sharpened. Each blade passes through the owner's hands to ensure it is ready to be provided to my customer.
The knives are oil quenched multiple times to increase the hardness of each blade. Keep this in mind when sharpening your knife as it will take more effort to get it razor sharp. That being said, it will also take a beating before it needs to be sharpened.
Browse Our Full Inventory on Amazon
We do all of our fullfilment through Amazon so that we can focus on making the knives
What Our Customers are Saying
This knife is SOOO bad ass. I was surprised by it's beauty and I couldn't be happier! I will take very good care of this knife and I have added it as an EDC.
W.S.
I'm extremely impressed with the beauty of this knife. The photos don't even do it justice!
O.P.
"Cras rutrum blandit sem, molestie consequat erat luctus vel. Cras nunc est, laoreet sit amet ligula et, eleifend commodo dui. Vivamus id blandit nisi, eu mattis odio." Lorem Ipsum
"Cras rutrum blandit sem, molestie consequat erat luctus vel. Cras nunc est, laoreet sit amet ligula et, eleifend commodo dui. Vivamus id blandit nisi, eu mattis odio." Lorem Ipsum